Welcome to Year 6
Our class timetable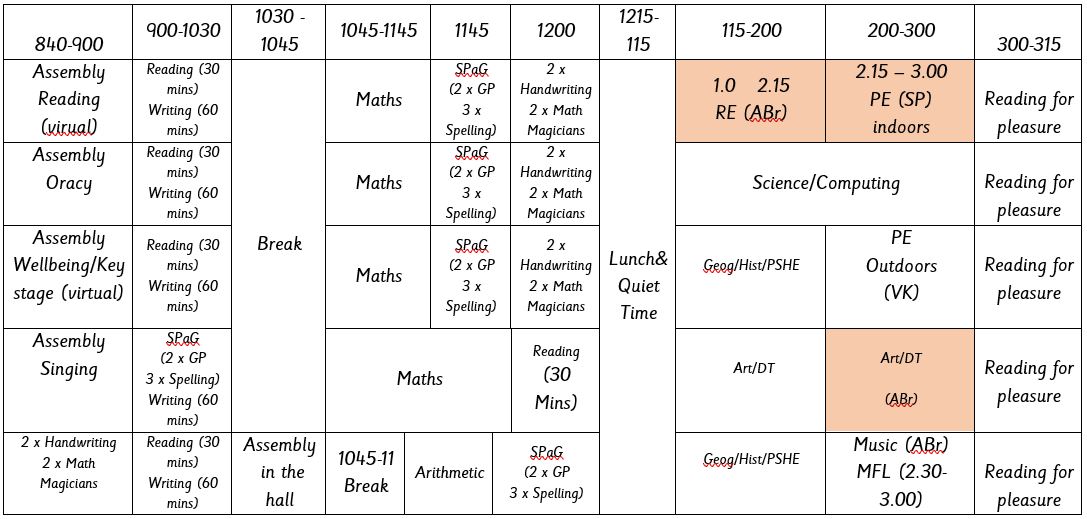 More information about your child's class can be found on their Google Classroom page.
Miss Kavanagh
What is your favourite book and why? 
My favourite book when I was growing up was Babe the Sheep Pig by Dick King-Smith.  I grew up in the country side surrounded by animals and I loved stories about animals working together and having conversations. I particularly loved this story because it was about one of the smallest animals on the farm achieving impossible things and bringing all the other animals together. 
What is your favourite memory from school? 
I remember taking my pet lamb Rosie into school for show and tell one morning and the teacher allowed her to stay until lunch time and everyone had a chance to read with her in the reading corner. I remember it being a really fun and exciting day. 
What is your most inspirational quote? 
"Somewhere inside all of us is the power to change the world." Roald Dahl