Welcome to Year 1
Our class timetable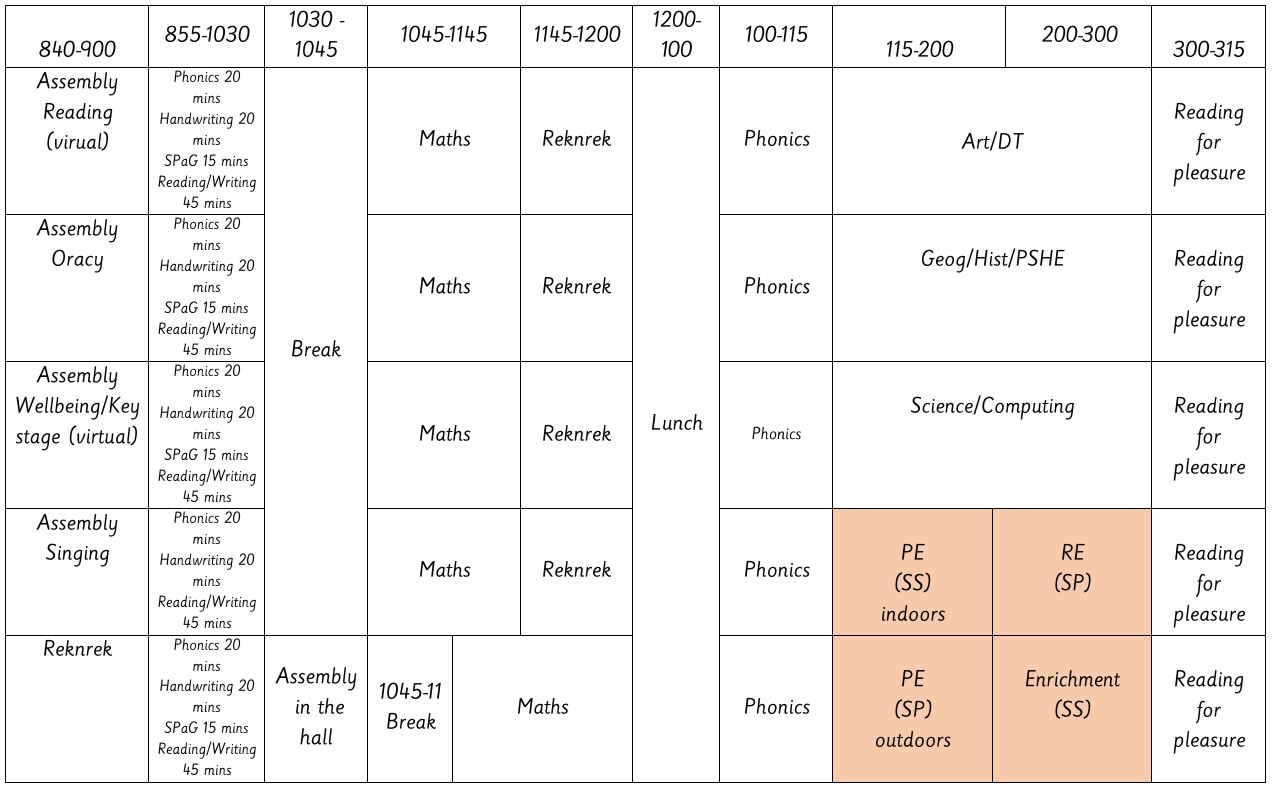 More information about your child's class can be found on their Google Classroom page.
Miss Lewis
What is your favourite book and why?
My favourite book is 'Shadow of the Wind' by Carlos Ruiz Zafon.  The book is set in Barcelona and centres around a small boy called Daniel.  Daniel is taken by his father to the Cemetery of Forgotten Books and told to salvage a book which he must take stewardship over. He chooses a novel—or maybe it chose him—that touches him, stirs his desire for literature and connects him the author. I fell in love with how the language of the book described the city of Barcelona.
What is your favourite memory from school?
My favourite memory from school, is sitting in the canoe we had made for our Native American Indian project in Year 2. My tribe, The Crow, were paddling down the river and singing songs accompanied by Mrs Spark's guitar.
What is your most inspirational quote?
"Education is the most powerful weapon which you can use to change the world." Nelson Mandela